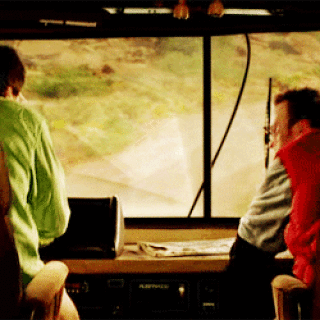 Walter White (Bryan Cranston) and Jesse Pinkman (Aaron Paul) high five in their mobile meth lab in an RV.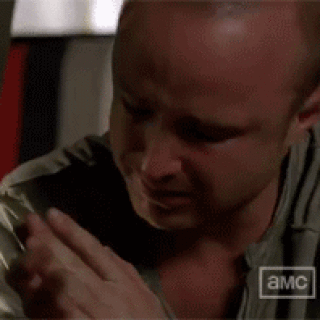 Aaron Paul playing the character of Jesse Pinkman during an episode of AMC's Breaking Bad.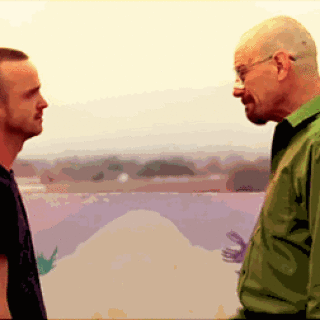 Breaking Bad's Jesse Pinkman and Walter White shake hands after realizing their plan to kill Gustavo Fring worked.